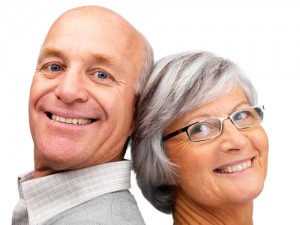 Sometimes despite our best efforts, our smiles can become damaged and worn. Whether the damage is cause by age, decay or trauma, there's no need to just accept it as part of life. At Premier Family Dental, we offer a variety of restorative dentistry our-services to restore our patient's smiles.
We offer a variety of restorative dentistry treatments to help restore and repair a number of smile problems. If you're missing teeth, have damaged or decayed teeth, or are suffering from a root canal infection, we can help you. The our-services we offer include the following:
Crowns and fillings
Root canal therapy
Dental implants
Dentures and partials
Dr. Cofer, Jr. will start by inspecting your smile to determine all smile issues and concerns. He will then come up with a custom treatment plan to address all issues and leave you with a healthy smile. If you're interested in seeing how we can repair damage and restore health to your smile, please give us a call today. Restorative dentistry is an important part of our practice and we'd love to use our skills and experience to help transform your smile. No one deserves to have a smile that is less than complete.
Premier Family Dental provides quality dental care from our Waco dental office because we truly believe in the power of a beautiful smile. We serve patients from Robinson, Lorena and the Central Texas area. Call us today to schedule your appointment.