Humana Dental Insurance – Waco, TX
Get a Healthy Smile with Humana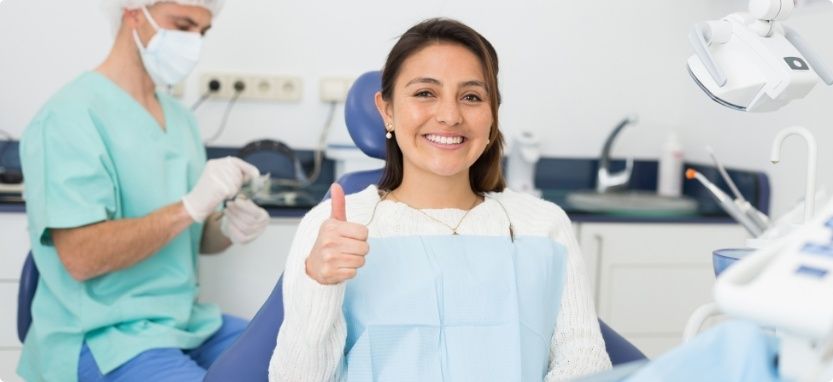 Did you know your teeth can last for a lifetime with the right care? Believe it or not, your smile will rely on more than just your toothbrush and floss. You should also see your dentist at least twice a year. It's no secret dental care can be expensive, but that's no reason to stop visiting your dentist. Nowadays, it's easier than ever to get the care you need without breaking the bank because you have Humana dental insurance in Waco. At Premier Family Dental, we'll help you get the healthy smile you deserve without worrying about a large bill.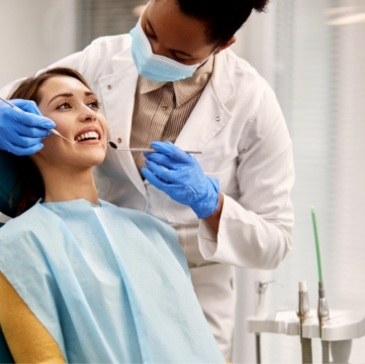 Humana Dental Insurance Coverage Availability & Fees
Dental insurance is a little different than your medical coverage because there are limits and maximums. Every month, you pay a premium for your insurance plan, which gives you access to the affordable services your teeth and gums need. You can visit your dentist 1 to 2 times per year for preventive care for only a small co-payment. If a problem arises, Humana is there for you. After paying your annual deductible, you're given a yearly allowance to use toward the dental services you need. Although every plan differs, most policies include:
100% preventive coverage.
80% minor restorative coverage.
50% major restorative coverage.
At the end of the year, your benefits will expire. Anything you haven't used will not carry over into the new year and you won't be reimbursed. With less than 3% of Americans meeting or exceeding their annual limits, it's best to maximize your benefits each year.
Humana recommends you visit an in-network dentist because they have pre-negotiated rates with the dental office. You still have the freedom to visit any location that accepts your coverage, even if they are out-of-network. You can still use your insurance, but you'll need to pay the difference between the office fees and your policy's allowable amount. We are proud to work with both in-network and out-of-network patients to maximize their benefits each year.
Schedule an Appointment Today!
Every month you pay for your insurance policy. Don't waste your coverage. Get a healthy smile for reduced rates with Humana. Contact our Waco dental office today to learn more or to schedule an appointment.