New Dental Patient Information – Waco, TX
Making Your First Dental Visit a Breeze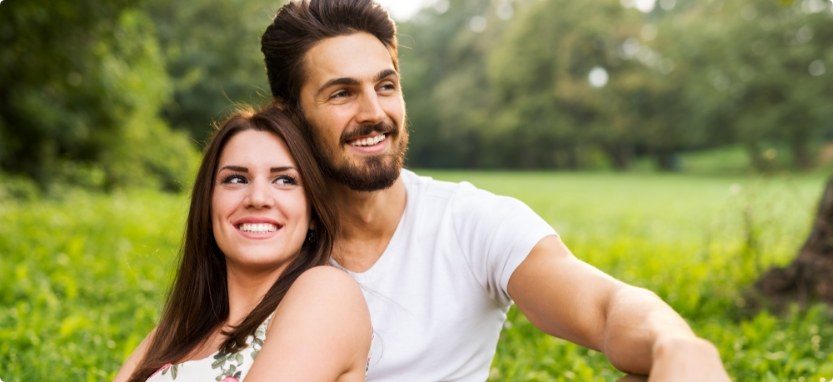 Have you decided to begin your oral healthcare journey with Premier Family Dental? Dr. Cofer and Dr. McNutt and the rest of our team are looking forward to meeting you! Before you arrive for the first time, there is some important information that we'd like for you to know about the necessary paperwork, our payment options, and more. If you have any questions or concerns, you are always welcome to contact our Waco dental office directly.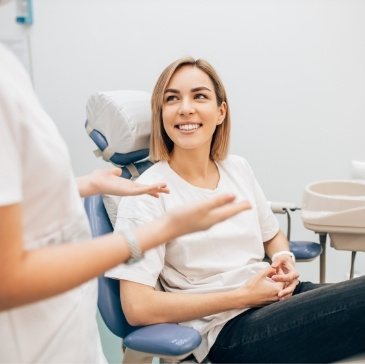 Your First Visit
At your initial dental appointment, our team's top goal will be to help you feel comfortable, well cared for, and confident about your smile's bright future. After our front desk team has confirmed that you have completed all of the necessary paperwork, you'll be brought back to the treatment room for X-rays, a comprehensive examination with Dr. Cofer or Dr. McNutt, and a refreshing teeth cleaning. We will discuss any concerning findings with you in detail and help you determine the treatment options that are a good fit for your current situation. Then, all that's left to do is hammer out any financial questions and get you on the schedule for future appointments!
Patient Forms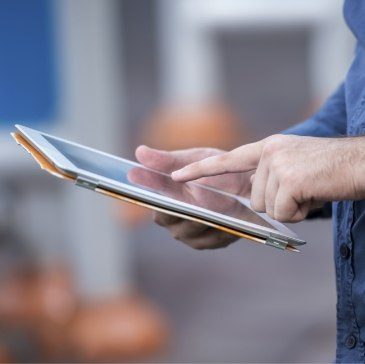 Our team understands how valuable your time is, and we enjoy saving it for you whenever possible. For added convenience, new dental patients can complete all of the paperwork they'll need before they even get to our office! Just follow the links below to download the forms and print them out at home. After writing in your information, all you have to do is remember to bring them with you to your first visit.
Dental Insurance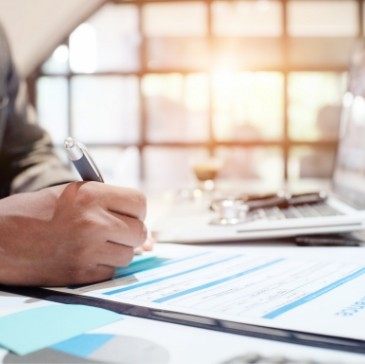 Trying to navigate your dental insurance coverage can be headache-inducing at times, which is why you should let the Premier Family Dental team do the heavy lifting for you. We accept virtually all of the major PPO insurance plans found here in Central Texas (including the ones offered by Waco's biggest employers) and will file claims on your behalf to maximize your available benefit. We enjoy making this process smooth and stress-free for patients!
Other welcomed payment options include cash, checks, Discover, MasterCard, and Visa.
Learn More About Dental Insurance
CareCredit Financing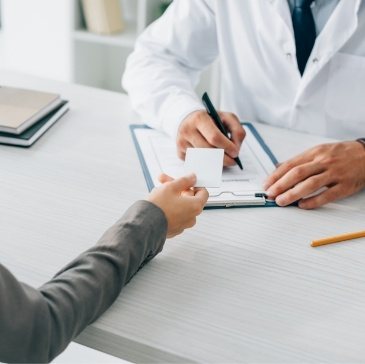 No dental insurance? That shouldn't keep you from receiving the care you need without straining your wallet. Our team is happy to work with flexible financing plans through both CareCredit and Compassionate Finance. Both options can break down your overall dental costs into manageable monthly payments with little to no interest attached.
In-House Dental Membership Plan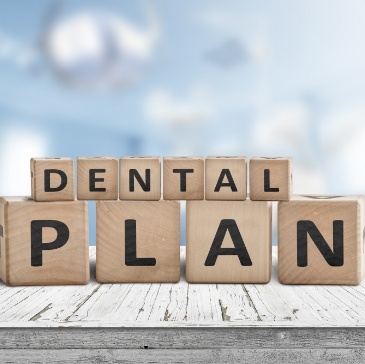 Whether you wish you didn't have to pay such a high premium, or you never had dental insurance to begin with, Premier Family Dental is happy to offer an alternative payment option to help both families and individuals finance their most essential dental services. With our in-house dental membership plan, patients can expect flat, predictable rates for their treatments, avoid deductibles and annual maximums, and maintain healthy smiles for many years to come, all at an affordable price.