Aetna Dental Insurance – Waco, TX
How to Maximize Your Aetna Dental Benefits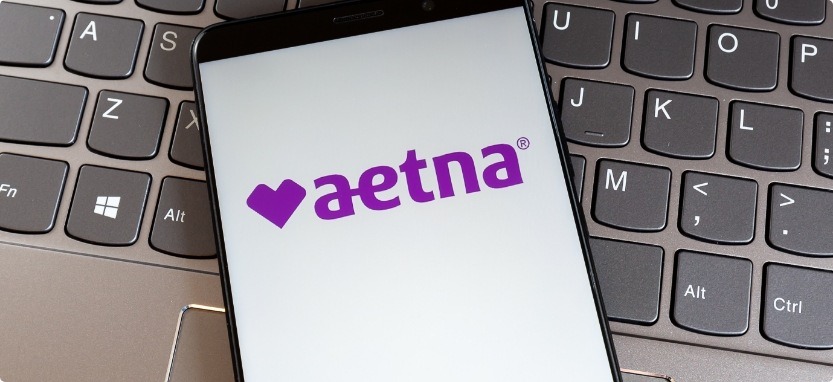 Here at Premier Family Dental, Dr. Cofer and Dr. McNutt are pleased to be in-network providers with several dental insurance carriers. One popular company is Aetna. As your Aetna dentists in Waco, TX, we can provide you and your family with a wide range of preventive and restorative dental services that are top-quality and affordable.
What Is an In-Network Provider?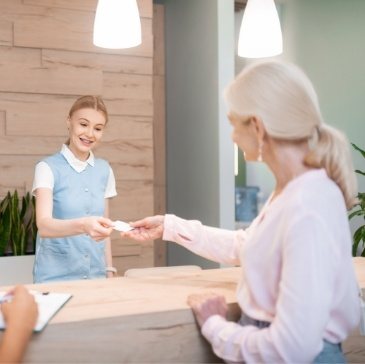 When we talk about being an in-network provider, we simply mean that we have negotiated a pre-set fee for services that are covered by your Aetna dental benefits plan. We can even give you an estimate of what your out-of-pocket expense will be for any specific procedure. In all cases, however—whether the procedure is a basic dental checkup or a major restorative service such as a dental crown—you are responsible for the coinsurance payment at the time of service. There is also an annual deductible that you must meet before your insurance will begin paying for dental services.
Filing Aetna Dental Insurance Claims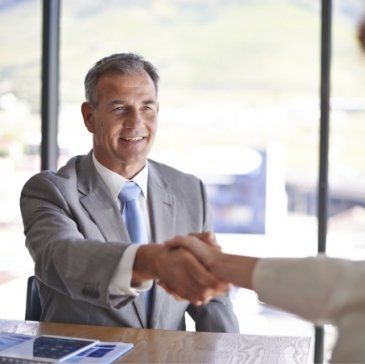 As a courtesy to you, our front office staff will be happy to file all of your Aetna dental insurance claim forms. We will do our very best to make sure you receive the maximum allowable benefits for any covered service in our dental office.
Dental Insurance Limits & Expirations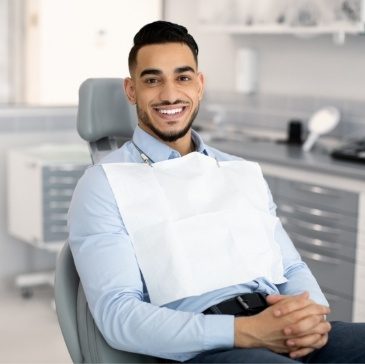 Almost all dental insurance plans limit the benefits you can use in a calendar year. At the end of the year, those benefits expire, and they do not roll over into the following year. Thus, Dr. Cofer encourages his patients to take advantage of the benefits they pay for by using them to the fullest from January to December of any given year. If you or a family member happens to need extensive dental care, then we will be happy to work with you and schedule treatment that takes advantage of your benefits while remaining within your budget.
Dental Services Covered By Your Aetna Dental Insurance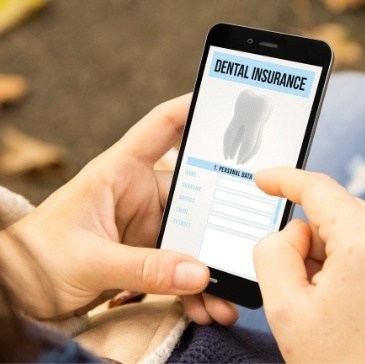 Just like your Waco dentist Dr. Cofer, Aetna believes in prevention that helps subscribers avoid dental problems. For this reason, standard preventive services such as dental checkups, fluoride treatments, dental sealants, and oral cancer screenings are covered by your Aetna benefits plan. Depending on the details of your particular plan, some restorative treatments may also be partially covered including tooth-colored fillings, dental crowns and bridges, and dentures. For the most part, cosmetic dentistry services are not covered but are often a worthwhile investment to enhance the appearance of your smile.
Call Our Dental Office Today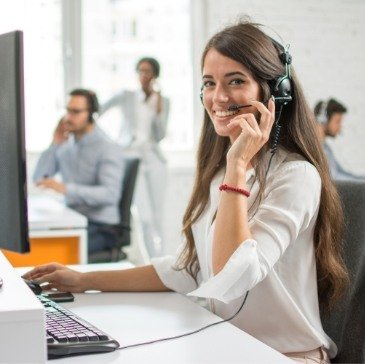 If you have any questions about your Aetna dental insurance plan or coverage for a specific procedure, then contact Premier Family Dental in Waco, TX.