Dental Insurance – Waco, TX
Keeping Your Out-of-Pocket Dental Expenses Low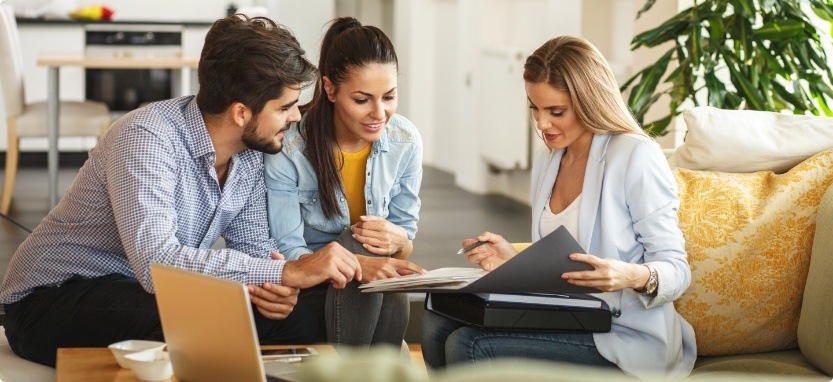 At Premier Family Dental, Dr. Cofer and Dr. McNutt believe our patients should have access to high-quality, affordable dental care. No one should have to place their oral healthcare on the back burner, especially when it comes to the cost associated with preventive, restorative, and emergency dental treatment. This is why we are pleased to be in-network with an array of PPO dental insurance companies and will work diligently to review your plan, maximize your dental benefits, and ensure that you pay the least amount possible when visiting our dental office. Call us today to find out more about how you can use your dental insurance in Waco to your advantage.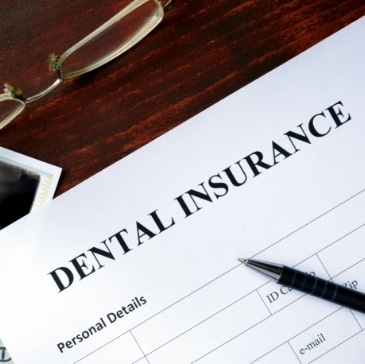 Understanding How Dental Insurance Works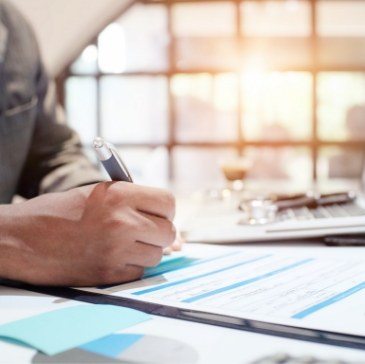 Typically, most dental insurance companies offer available coverage for preventive and restorative care. These are the two most common umbrella categories that provide services capable of improving oral health and minimizing future problems. Cosmetic dentistry, however, is not usually covered because services such as teeth whitening, veneers, and dental bonding are reserved primarily for aesthetic purposes, which means they're elective and not necessary.
What Does My Dental Insurance Cover?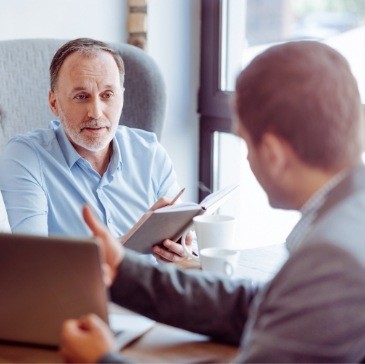 The only way to find out what your dental insurance will cover is to either review your policy on your own or have a member of our team do it for you. Once we can look it over and determine your available coverage, we will be able to better recommend various treatment options as well as how you can save money throughout the year.
Most policies, though, tend to follow a similar format when it comes to available benefits, such as:
100% preventive services (i.e., dental checkups, cleanings, X-rays)
80% minor restorative services (i.e., dental fillings)
50% major restorative services (i.e., root canal therapy, tooth extractions)
Our In-Network Dental Insurance Providers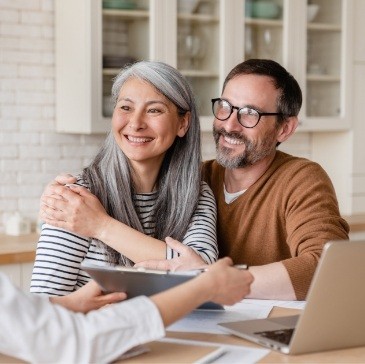 As in-network dentists with various dental insurance providers, we are pleased to make it easier than ever before for our patients to pay less for the services they receive. If you are considering us as your home for better oral healthcare, allow us to go over your plan. You can always call and inquire about whether we are in-network with your insurer or simply view the list below.