Teeth-in-a-Day — Waco, TX
Stabilize Your Denture with Dental Implants in Just One Visit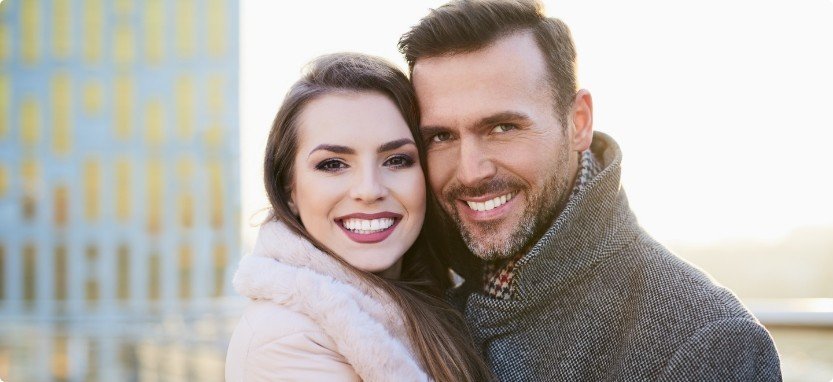 If you've suffered significant tooth loss in one or both arches, you're not alone. At least 35 million Americans are missing all their teeth. You've likely tried a traditional denture to replace them; however, you were left disappointed with the results. Although they've undergone several improvements over the years, dentures will always have their limitations. What if you could regain the next best thing to your natural smile? Now you can with Teeth-in-a-Day in Waco. You'll enjoy unmatched stability using dental implants. If you're ready to invest in a close replica of your natural teeth, it's time to see if you're a candidate for Teeth-in-a-Day. Contact Premier Family Dental today to schedule your consultation for dental implants.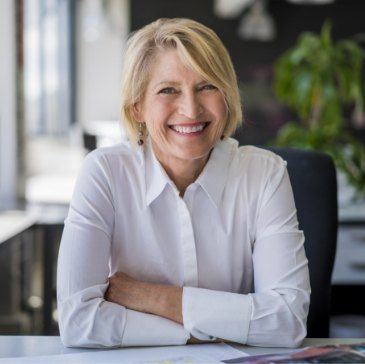 Why Choose Premier Family Dental for Teeth-in-a-Day?
State-of-the-Art CT / Cone Beam Scanner for Precise Implant Placement
Dental Implants Placed & Restored In-House
Dentist Is a Fellow of the International Congress of Oral Implantologists
How Does Teeth-in-a-Day Work?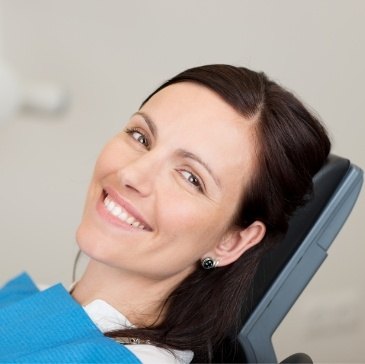 Teeth-in-a-Day allows you to harness the benefits of an implant denture with a less lengthy treatment process. You can undergo your implant placement surgery and be fitted with a temporary denture on the same day, so you won't need to go without any teeth while you heal. Not to mention, it can resolve the need for bone grafting for patients who have lost density in their jaw. An average of four dental implants are placed into the thickest part of your bone, eradicating the need for the extra procedure.
Am I a Candidate for Teeth-in-a-Day?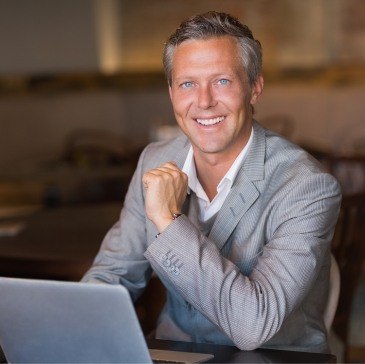 If you've lost all your teeth in the top or bottom arch, you might be a candidate for Teeth-in-a-Day. You'll require a thorough consultation to ensure you have good oral and general health. We'll also review a CT scan of your oral structures to look for any concerns that may be hidden beneath the surface, like an infection. Based on the results of the consultation, we'll determine if dental implants in Waco are the solution for you.
What Are the Benefits of Teeth-in-a-Day?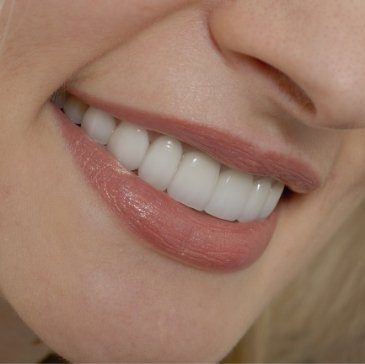 When compared to traditional or implant dentures, Teeth-in-a-Day offers exceptional benefits, including:
A 95% success rate to last for decades with the right aftercare.
A natural look for a confident smile.
The ability to regain as much as 70% of your natural biting force.
Eliminating slipping and irritation.
The ability to preserve your jawbone's density.
Supporting your facial tissues for a youthful appearance.
The avoidance of needing bone grafting.
Being able to enjoy a long-term, cost-effective solution.
Teeth-in-a-Day vs. Traditional Dental Implants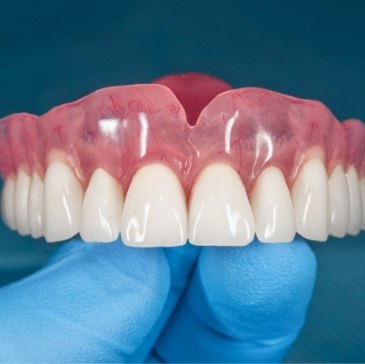 Teeth-in-a-Day differs from traditional dental implants because it streamlines the process without compromising the results. A standard implant denture requires a multi-phased treatment that can take several months to complete. Teeth-in-a-Day rebuilds your smile in a single appointment.
You won't need to worry about waiting to heal after bone grafting. Instead, an average of four titanium implant posts are surgically placed into the thickest parts of your jaw. Abutments are placed on each post, and you're fitted with a temporary denture before you leave.
You won't need to wait several months for your jawbone to heal before getting your new teeth. You'll walk out of the office with a complete smile that's proven to last with the right aftercare, like maintaining your oral hygiene at home and visiting your dentist regularly.