Preventive Dentistry – Waco, TX
Preventive Dentistry Protects Patients' Healthy Smiles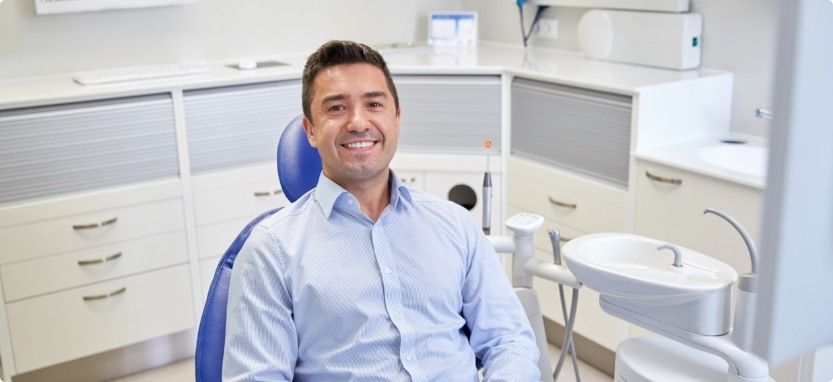 At Premier Family Dental, our team excels at correcting dental problems in revitalizing, seamless ways – but what if we could help you avoid them altogether instead? Dr. Cofer and Dr. McNutt emphasize the power of quality preventive dentistry in Waco to their patients at every appointment, and they will be happy to provide you and your loved ones with effective dental services that can potentially save you a great deal of time and money down the road. If it has been six months or more since your last appointment at the dentist, don't hesitate to contact our Waco, TX dental office today.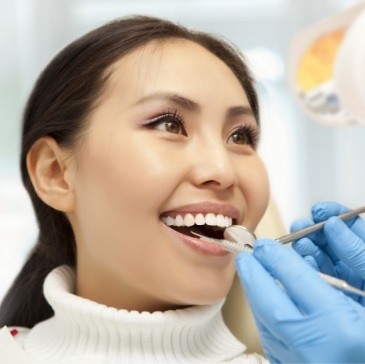 Why Choose Premier Family Dental for Preventive Dentistry?
Efficient, High-Quality Dental Care
Experienced, Knowledgeable Dental Team
Enhanced Dental Imaging with Digital X-Rays
Dental Checkups & Teeth Cleanings
Every patient needs to visit their chosen dentist at least twice every calendar year. Why? Because even diligent brushers and flossers can still fall victim to problems that simply aren't noticeable to an untrained eye. During your regular dental checkup, Dr. Cofer and Dr. McNutt will thoroughly review every aspect of your oral health, such as the surfaces of each tooth, the gum tissue, the jaw, any restorative work currently in place, and more. X-rays will reveal anything that the naked eyes can't identify as well.
Additionally, plaque is a constant, bacteria-filled threat to your smile that can harden in place over time along the tooth enamel. Routine teeth cleanings here at Premier Family Dental can get rid of this harmful substance thoroughly and leave your mouth feeling refreshed.
Children's Dentistry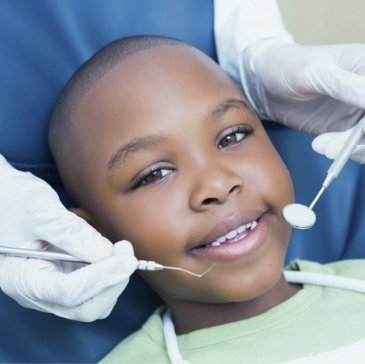 Being able to bring the whole family to see one, trusted dentist here in Waco can save parents an amazing amount of time and travel-related costs. Dr. Cofer and Dr. McNutt as well as the rest of our staff are familiar with the oral health needs of all ages, and we always take the time to help your son or daughter feel right at home. Our kid-friendly dental services include dental sealants, fluoride treatment, gentle teeth cleanings, tooth-colored fillings, and more!
Fluoride Treatment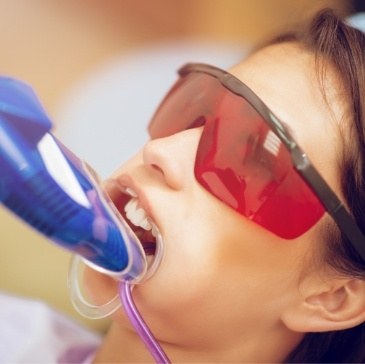 Fluoride is a natural mineral that has been added to most municipal water supplies here in the United States. This is because countless studies have shown that patients who receive a healthy amount of fluoride exposure tend to have stronger, healthier teeth on average than their counterparts. If you or your children aren't receiving the proper amount, professional fluoride applications can also be performed by our dental team.
Dental Sealants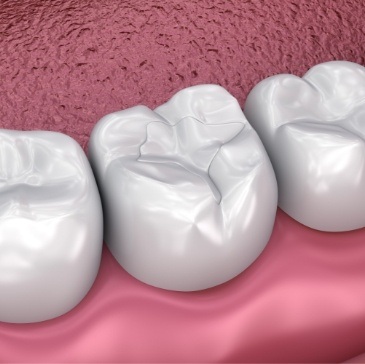 Your back teeth (the molars and premolars) can be hard to reach with the toothbrush sometimes, especially for littler patients. To give this area of your mouth a little extra protection, we can place dental sealants over their chewing surfaces. These thin, tough plastic coatings are comfortable and hardly noticeable, and they do a great job of blocking food particles from squeezing into those deep grooves.
Nightguards for Bruxism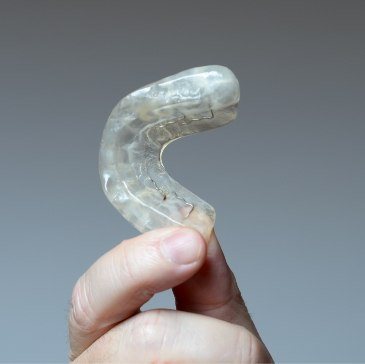 Do you regularly wake up with jaw pain or a bad headache? Do your teeth appear damaged or worn down and you have no idea why? These are very common signs of bruxism, which most people know as teeth grinding. Because teeth grinding is so likely to take place at night while a patient is sleeping, our team recommends the use of a nightguard. This sturdy oral appliance will provide a strong barrier between teeth that minimizes the damaging effects.
Oral Cancer Screening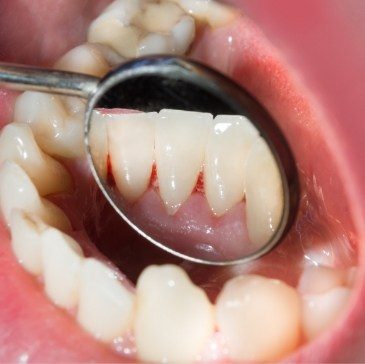 Here at Premier Family Dental, oral cancer screenings are an essential part of every regular dental checkup. This dangerous disease kills one person every hour on average, and many cases aren't even properly diagnosed until they've reached advanced stages. By scanning our patient's mouths for strange sores, white or red spots, and other signs of cancerous cells, we can assist them in receiving oral cancer treatment and improving their chances of recovery much sooner.