Restorative Dentistry – Waco, TX
Rebuild Damaged & Hurting Teeth
A damaged or hurting smile can negatively affect several aspects of your life. You may suddenly find yourself unable to enjoy your favorite foods without discomfort, or you avoid being in photographs because you're unhappy with the way you look and miss out on fun memories. Thankfully, patients don't have to accept this as their new norm – instead, trust your oral health in the hands of Dr. Cofer and Dr. McNutt here at Premier Family Dental. We offer a wide variety of restorative dentistry services in Waco that can give you back the strong, attractive teeth you need. Contact us today to get started!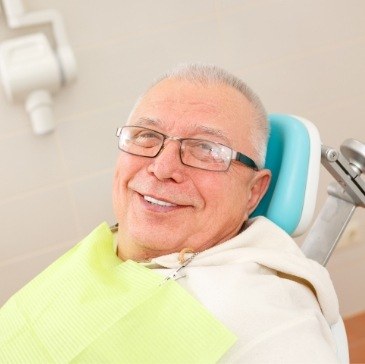 Why Choose Premier Family Dental for Restorative Dentistry?
CEREC Same-Day Dental Crowns
High-Quality Dental Materials
Digital Dental Impressions for Less Mess
Dental Crowns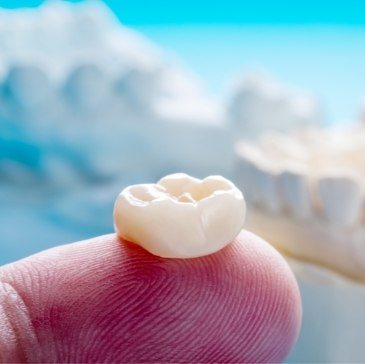 When a tooth has been injured or decayed to the point that it's not functioning as it should, a personalized dental restoration can make a big, positive difference in your overall well-being. Our team will design a dental crown that can cover and protect the tooth while also rebuilding its natural shape and feel. At our practice, we offer EMAX dental crowns as well as crowns made out of porcelain and porcelain-fused-to-metal.
Learn More About Dental Crowns
CEREC Same-Day Dental Crowns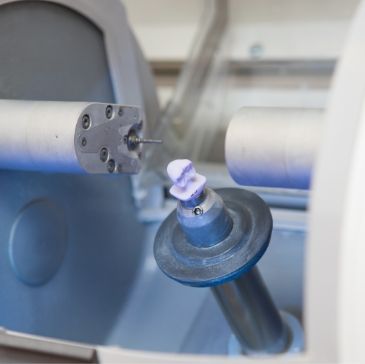 Traditionally, having a new dental crown or another restoration created requires at least two dental appointments to complete, which means the patient is left waiting and waiting. With state-of-the-art CEREC technology, the Premier Family Dental team can streamline this process down into a single visit without sacrificing virtually any of the quality our patients deserve.
Tooth-Colored Fillings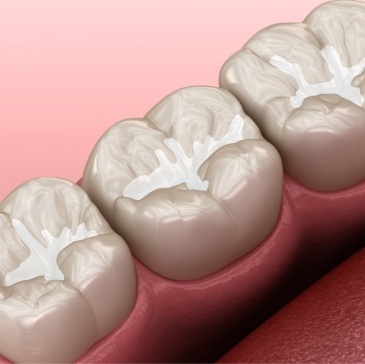 Older patients will surely remember the days of dark-colored amalgam fillings that stood out like a sore spot in an otherwise natural smile. Thankfully, our modern dental practice now offers an alternative solution for treating cavities – tooth-colored fillings made from composite resin. This flexible and conservative material comes in a variety of tooth-colored shades that can be precisely matched to your existing smile. We're also able to sculpt smaller fillings overall, which means that more of a patient's remaining healthy dental structure can be safely preserved.