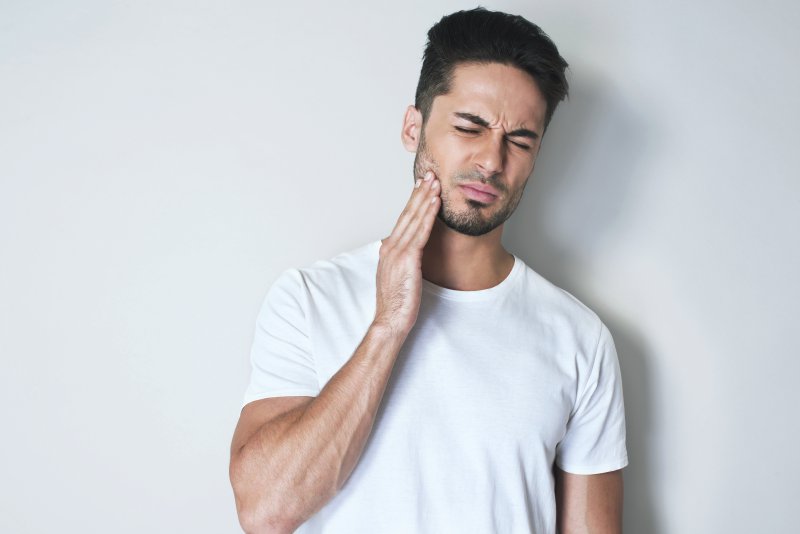 Despite efforts to improve access to dental care, people are still visiting the emergency room in record numbers for dental emergencies. According to an analysis of federal data conducted by the American Dental Association, dental ER visits have doubled from 1.1 million in the year 2000 to 2.2 million in 2012.
More than anything else, pain is what pushes people to visit the hospital, as well as the belief that seeing the dentist regularly isn't necessary if you don't have any dental issues. This couldn't be further from the truth.
Learn about the most common dental emergencies, what to do before your visit and when you should visit a dentist for a dental emergency in Waco.
(more…)