About Our Dental Office – Waco, TX
Efficient. Effective. Patient-Focused Dentistry.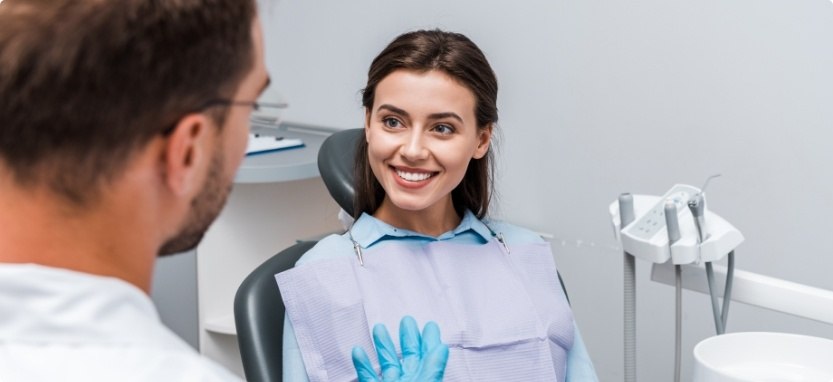 Premier Family Dental is unlike any other dental practice in the area. Instead of ushering you in and out without paying much attention to your concerns or goals, we practice the art of efficiency and effectiveness. By working quickly to provide hands-on dentistry, we ensure that your needs are met by delivering patient-focused, one-of-a-kind care. As a privately owned dental office in Waco, our patients come from communities far and wide to receive first-rate, innovative solutions that stand the test of time. Learn more about our dental office and what you can expect by reading the information below.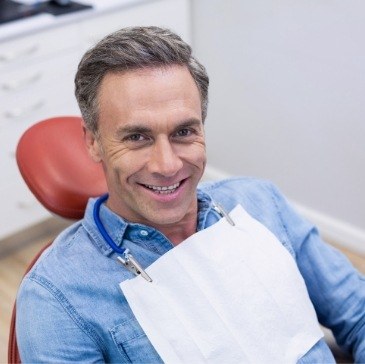 Privately Owned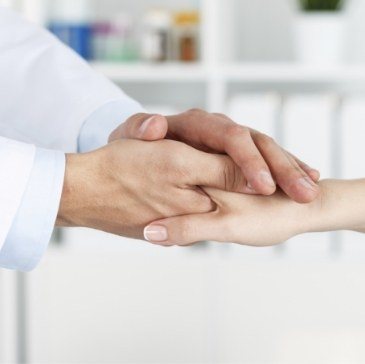 Dr. Cofer and Dr. McNutt are pleased to provide patients with a truly unique, privately owned dental practice. Unlike corporate dental offices that lack personalization and time, we combine the art of efficiency, effectiveness, and customization to deliver high-quality results in an environment where everyone is welcome and known by name. As a rarity in Waco and the surrounding area, we strive to be a dental practice that keeps the focus on our patients first and foremost.
Technology-Focused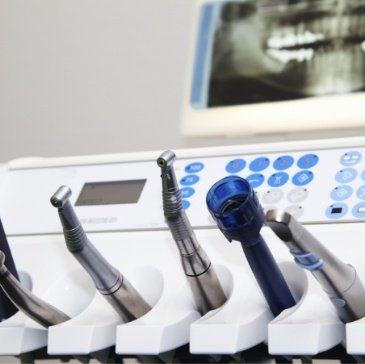 Innovation is part of who we are at Premier Family Dental, and it is evident in the various dental technologies we provide. From CBCT Scanners and digital dental X-rays to digital impressions and CEREC crowns, are goal is to create a more enjoyable patient experience while ensuring a faster form of treatment that generates the same beautiful, long-lasting results. With these advanced solutions being incorporated into our practice, we can deliver more effective and efficient treatments each day.
Long-Serving Staff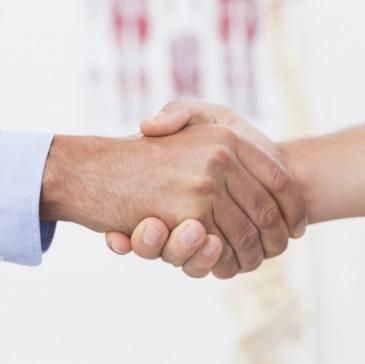 At Premier Family Dental, we are pleased to have committed team members who genuinely care about our patients and the health of their smiles. From our administrative and front desk staff to our clinical team who remain focused on patients' safety throughout their visits, our professionals are why so many individuals drive long distances to receive top-of-the-line dental care.
Time-Saving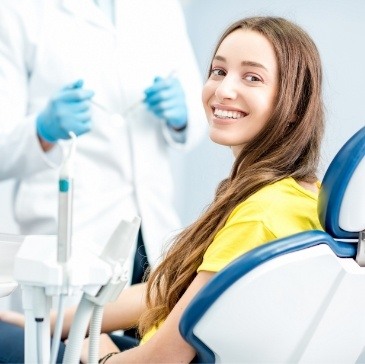 Personalized service and efficient dentistry are what we aim to offer. Providing dental services that are designed to generate a faster experience allows us to better respect your time. But do not think our goal is to rush your appointment. No, we take our time getting to know you and your goals, giving our full attention so that we can work quickly to deliver the results you desire.