United Healthcare Dental Insurance – Waco, TX
Discover the Advantages of United Healthcare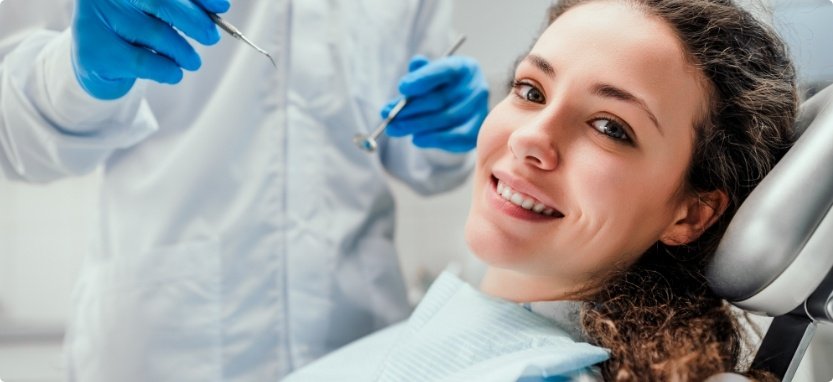 At Premier Family Dental, Dr. Cofer, Dr. McNutt, and our friendly dental team want you to feel confident about receiving dental care. As a United Healthcare dentist in Waco, we will always go above and beyond to ensure you get the dental treatment you need at the most affordable price. Learning you need a root canal, dental crown, or tooth extraction can be a shock, especially if you don't have the means to pay for it. Fortunately, our team will help minimize your out-of-pocket expenses by working with your insurance company. At our dental office, we will exceed your expectations every time by removing the stress and replacing it with care, compassion, and a commitment to improving your smile. Contact us today to let us help you better understand your benefits so that you can save the most money!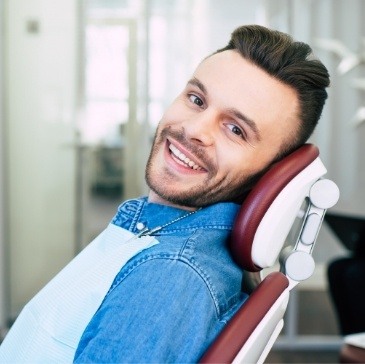 United Healthcare Coverage Availability & Fees
If you have a policy with United Healthcare, you've made an excellent choice. Not only will you likely find that your plan covers 100% of preventive services (i.e., dental checkups and teeth cleanings, X-rays, dental sealants, fluoride treatments), but it also covers anywhere between 70-80% for minor restorative services (i.e., dental fillings, root canals, tooth extractions) and between 50-70% for major restorative services (i.e., dental crowns, dentures).
By agreeing to pay a monthly premium, you will gain access to your benefits, all of which are good for an entire calendar year. While you may not plan to encounter a serious dental problem throughout the year, your dental insurance will be there to help if you do. Learn that you need a root canal? If you've met your annual deductible, your out-of-pocket expenses will be much lower since your insurer will be responsible for paying more for the procedure.
But rest assured, our team will make sure you don't go over your annual maximum, as you would be required to pay the remaining balance left behind after your insurance is applied. Instead, we will spread out your treatments over several calendar years to help you save on costs.
As a policyholder with United Healthcare, your level of coverage and benefits will prove even more beneficial if you choose to see an in-network provider like Premier Family Dental. By negotiating our services and rates with the insurance company, we can make sure that you pay the lowest price for the services you receive.
Meet Penny
Penny is Premier Family Dental's insurance coordinator and a registered dental assistant. With experience spanning more than 20 years, she achieved her degree at Texas State Technical College in Waco. Each day, she welcomes and greets patients who come to us in need of dental care. Knowing the process of receiving treatment can be stressful, especially as it pertains to dental insurance, she is pleased to remove the stress and work on your behalf with your dental insurance company. Not only will she review your policy and contact your United Healthcare representative, but she will also file paperwork and claims as well as offer clarification regarding coverage and benefits.