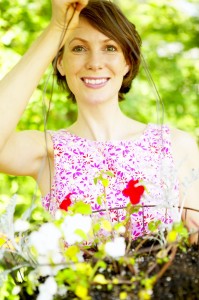 Spring is a time of year that is often associated with a fresh start or a new beginning. Winter is over, the days are starting to get warmer and flowers are starting to bloom. If you have been neglecting your dental health, now is a good time to correct this.
Come visit us at Premier Family Dental for a dental checkup and cleaning. This is a great way to help keep your smile looking beautiful and healthy. It is important that you have one twice a year, to ensure the continued health of your teeth and gums.
Our staff will remove plaque and tartar from your teeth, ensuring the continued health of your smile. We'll also inspect your smile for signs of serious health concerns such as oral cancer and gum disease. This is also when we can discover cavities so they can be treated before they negatively impact your smile.
This spring, make a commitment to start fresh with your dental health and come see us for your dental checkup. Taking the time to care for your smile now will help you have better dental health in the future.
Premier Family Dental provides quality dental care from our Waco dental office because we truly believe in the power of a beautiful smile. We serve patients from Robinson, Lorena and the Central Texas area. Call us today to schedule your appointment!