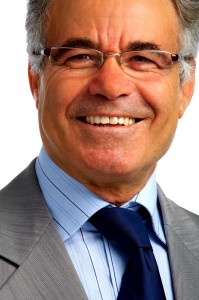 It's important to visit us for a dental check up every six months for a variety of reasons. Gum disease is a serious health concern and is virtually symptomless. When you come in for your checkup, we'll check you for signs of this serious infection.
Gum disease is an infection caused by a buildup of tartar on your teeth. The tartar irritates the gums, and they become infected. Over time, the gum tissue will begin to recede. Your tooth will gradually loosen and eventually fall out. Since this infection is basically symptomless, it's important that you visit us regularly so we can inspect your smile. One of the few symptoms is bleeding gums, so if you're experiencing this then please call our office.
If you do have gum disease, we can provide periodontal care to restore the health of your teeth and gums, and keep the infection from spreading throughout your body. If left untreated, you're putting yourself at risk for losing a tooth.
Gum disease is a serious dental health concern, but you're not alone. We are here to help with periodontal care to stop the infection and ensure that all our patients have healthy smiles.
Premier Family Dental provides quality dental care from our Waco dental office because we truly believe in the power of a beautiful smile. We serve patients from Robinson, Lorena and the Central Texas area. Call us today to schedule your appointment!