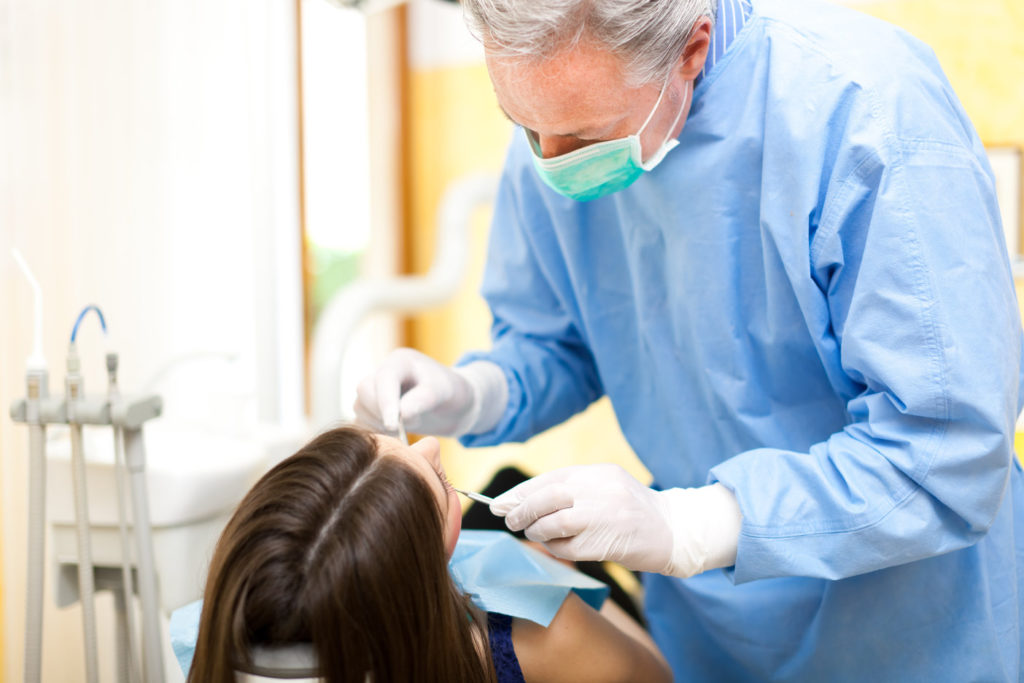 The success of any medical procedure depends on patients following the right steps after treatment. If you're thinking about receiving root canal therapy in Waco, it's important to be aware of the proper aftercare procedures so that your recovery is pain free and your dentist can place the final crown easily. In the following article, you'll learn about the proper steps to take at home so your mouth can heal properly.
1. Pay Attention To The Treated Area
It's important to mention that the root canal procedure should not be a painful experience. The process might have been agonizing many years ago, but advances in sedation technology have made the entire experience about as painful as a standard filling. However, it is normal to experience some minor discomfort after the procedure is over. Usually, this can be handled with over the counter pain medication or a prescription provided by your dentist. However, if the pain doesn't subside, or the area around the treated tooth begins to swell or bleed, then you should notify your dentist immediately.
2. Eat Soft Foods
The tooth that you received root canal therapy on is likely going to be somewhat sensitive while it recovers. To avoid damaging it or causing pain, eat soft foods like soup and smoothies during the first few days after the procedure.
3. Relax and Avoid Exercise
It's a good idea to avoid intense exercise after a root canal so that your body can focus on its recovery. The one thing you don't want to do is damage the temporary crown your dentist placed on your tooth. It prevents food debris and bacteria from entering the treated area while you heal. Strenuous activities should be avoided after a root canal so that you don't accidentally injure your crown.  
4. Gently Clean Your Teeth
After a root canal, you still need to keep your teeth clean to prevent an infection from developing. Be sure to brush gently around the treated tooth. When flossing, go slowly without using a lot of force so that you don't injure sensitive gum tissue.
5. Return For Your Follow-Up Exam
A few days after your procedure, you will likely have another appointment. It's important you go to it because it is where the root canal procedure truly is completed. Your dentist will inspect your mouth to make sure everything has healed appropriately. After that, they will remove the temporary crown and place the final permanent one on your tooth.
There's no real reason to be scared of a root canal. By following these simple aftercare steps, you can ensure that your recovery is painless and successful.
About the Author
Dr. Rick Cofer has performed hundreds of root canals at his office in Waco, Texas. He knows that patients can feel apprehensive about the procedure, so he strives to make them as comfortable as possible. Through the use of advanced anesthetics, he makes sure that patients don't feel a thing during the entire process. If you'd like to learn more about the treatment experience at his practice, you can contact him through his website or at 254-732-0309.