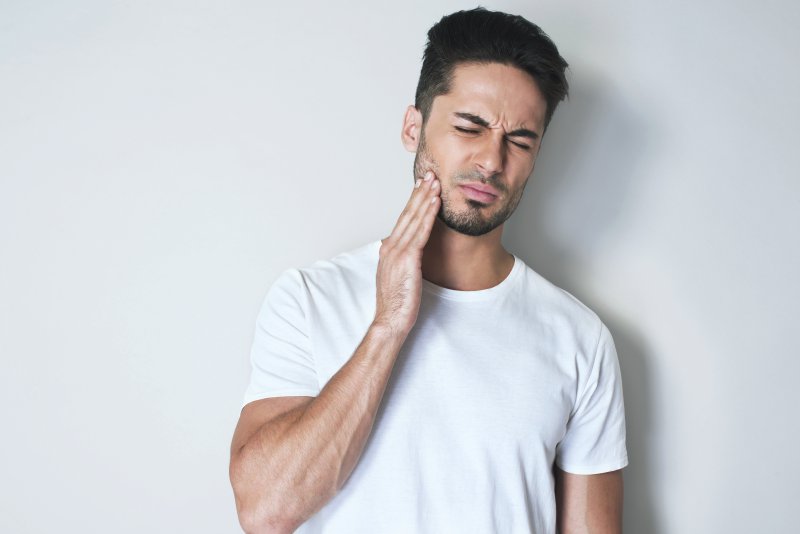 When a tooth extraction is completed, the tooth leaves behind an open socket. Immediately following your treatment, the dentist will ask you to bite down onto a gauze pad so that the bleeding can stop and a clot can form. This blood clot is responsible for protecting the nerve tissue and bone inside your mouth. This also allows the gums to heal properly. However, if that clot dislodges or dissolves, it can lead to a host of problems. To avoid this situation, take note of the following steps very closely.
Avoid Straws at All Costs
When you're sucking on a straw, it can dramatically increase the risk of your blood clot becoming dislodged. This is because the air from the straw as well as the movement of your cheek muscles can actually lead to the blood clot loosening and coming off. While it's important to avoid straws for the entire time that your clot is healing, it's especially important to do so for the first 24 hours after the extraction takes place.
Do Not Smoke or Use Tobacco
Those who use tobacco, whether it's chewing or smoking it, are much more likely to develop dry socket. While the fast inhalation of cigarette smoke can also lead to your clot becoming dislodged, the chemicals inside that tobacco can also cause your socket to become infected. That's why it's important to avoid all tobacco products in general, even if you don't need to smoke them to consume them. Leading up to your surgery, reduce your tobacco intake for the next couple of weeks. If quitting tobacco becomes too difficult, wear a nicotine patch or distract yourself with a new habit to take your mind off of it.
Maintain a Soft Diet
Stick to soft foods like applesauce, yogurt, mashed potatoes, and other foods that do not require a lot of chewing to eat. You can move to other foods after the first day, but should avoid them if you start to experience any discomfort. Do not have any of the following:
Soup
Nuts
Seeds
Chips
Sticky foods
Inform the Dentist About Your Current Medications
According to some studies, there is a link between dry socket and oral contraceptives. Make sure to ask the dentist beforehand if taking these contraceptives put you at risk of developing dry socket. If there are any other medications that you might be taking, be sure to let them know ahead of time to avoid potential complications.
Keep Up With Brushing and Flossing
After the surgery is complete, ask the dentist about the best ways to practice oral hygiene while you heal. In the first 24 to 48 hours, they may ask you to only rinse your mouth out with saltwater to clean the wound. Just make sure not to spit forcefully! After the first day, you should be able to brush very gently while avoiding the extraction site. Ask about receiving a prescription antibacterial mouthwash as well.
Avoiding dry socket is easy when you know the right steps from a dentist. The next time you need a tooth extraction, you don't need to let a preventable issue develop!
About the Author
Dr. Rick Cofer has been performing oral surgery on patients for many years, so he has the expertise and knowledge to ensure that your next tooth extraction is a complete success. His tips and advice will keep your socket safe and healthy every step of the healing process. To learn more or schedule an appointment, you can contact him through his website.