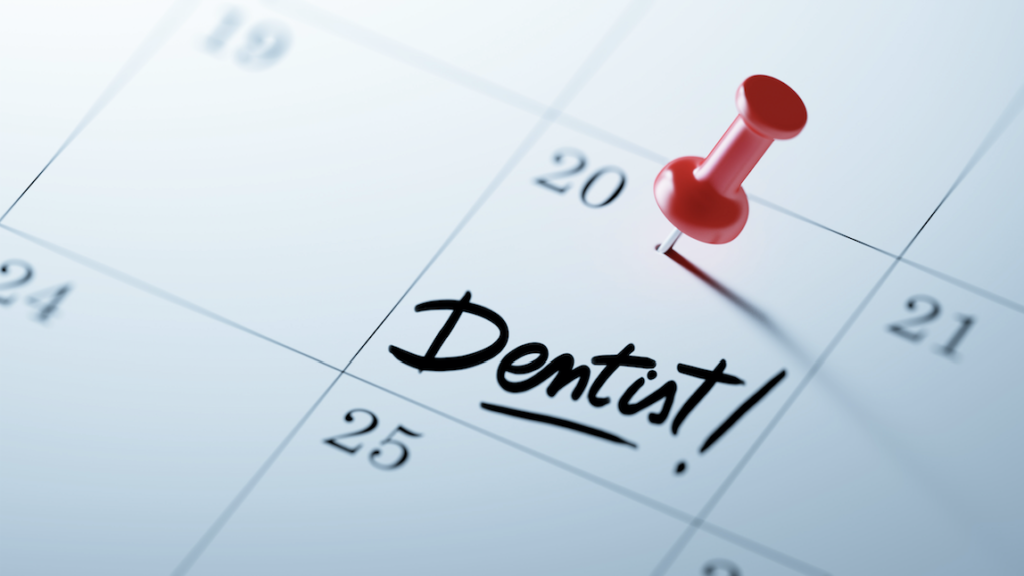 Ready to rock a healthy smile? If better health is one of your New Year's resolutions, you can boost your dental health today by adjusting some of your previous routines and introducing a few new oral health habits. Below are three practices that can stop dental health problems in their tracks. These preventative measures can not only benefit your oral health but also your wallet. Cash in on some wins this year with a healthy, proactive smile.
1—Revamp Your Hygiene Routine
It can become so easy to neglect your daily health routine during the daily grind. Noticing what's not working and finding new ways to keep your teeth clean and healthy at home is essential. To boost your daily oral hygiene routine, consider these action steps:
Keep a fresh toothbrush. COVID-19 has vastly changed how time moves for countless people. It's so easy to forget when you purchased your last toothbrush. We recommend starting your year off with a brand new one and putting a reminder on your phone to change it out after three months of use.
Make sure to clean between your teeth at least once per day. That means flossing before or after at least one of your 2-minute brushing sessions.
Consider investing in a timed electric toothbrush. Otherwise, set a timer on your bathroom counter to extend your brushing time to 2 minutes. This can help you rewrite any habits that may result in rushing this routine.
2—Set Up Dental Check-Ups Early
Seeing your local dentist every six months is an important habit to develop. Getting regular cleanings and screening for any problems with your dental health can catch cavity development and other health risks early on. Additionally, scheduling your appointments early in the year will give you greater flexibility in booking an appointment exactly when it fits into your schedule.
3—Design an Oral-Health-Friendly Diet
If you're also creating diet-based New Year's resolutions, make sure to pair your plans with what it takes to maintain good oral health. You can limit your mouth's exposure to bacteria in four simple ways. Consider opting for less sugary foods, reducing snacking between meals, limiting fruit juice and soda consumption, and being careful about flossing after eating nuts or seeds. You can mitigate oral health risks by including more fruits and vegetables in your diet that provide the vitamins and nutrients you need for jawbone strength and gum health. 
By integrating these three new habits into your New Year's resolutions, you can boost your overall dental health at home and with the help of your local Waco dentist. Incorporating these habits into your New Year's resolution can help you to save money on oral health treatment and preserve the beauty of your natural smile.
About the Practice
Dr. Rick Cofer is a dedicated and approachable dentist who has served the Waco, TX community for over 25 years! His partner, Dr. Ryan McNutt, attended dental school at the University of Missouri, transferring his dental experience to meet the needs and goals of Waco families like his own. Drs. Cofer and McNutt are excited to answer any questions you may have about preventative dentistry and create an action plan to achieve the healthy smile of your dreams. Reach out to them through their website or at (254) 732-0309.