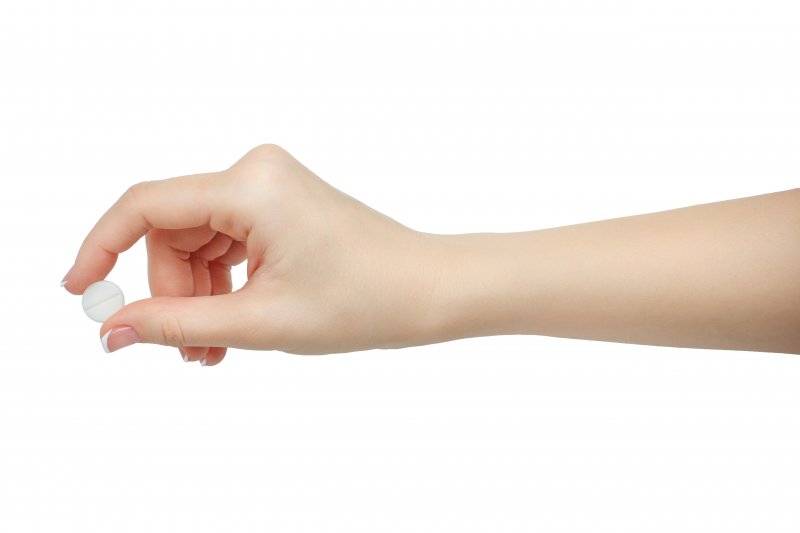 For one reason or another, there are thousands of people who have dental anxiety, and many of them can see their oral health start to slip as a result. If that hits close to home, sedation dentistry may help you feel more at ease and get the care you need.
However, lots of people don't really know what sedation will feel like in a dental context, which makes them even more nervous than they would be otherwise. If you want to know, here's how the most common drugs in sedation will be likely to affect you.
What Kind Of Sedation Is There?
First of all, it's worth noting that your dentist has a wide range of sedatives at their disposal and that they can vary in strength and feel significantly.
Oral conscious sedation is one of the most popular forms of sedation and tends to be middle-of-the-road in its intensity, so it may like a good example to use to provide a baseline understanding of how sedation feels.
How Does Sedation Feel?
In the case of oral conscious sedation, you'll take a small pill before your appointment, timed out so that the effects are at their peak when you arrive. For that reason, you'll need to get a ride to your appointment. While under the influence of sedation, you will be in a relaxed but conscious state. You will be well aware of your surroundings and can communicate with your dentist, but will be much less anxious than you would be otherwise.
Since oral sedation is fairly strong, you'll probably still feel fairly groggy once the drugs begin to wear off. You should be sure that you have a ride home from the dentist's office, and plan not to do anything strenuous for the rest of the day.
Am I a Good Candidate for Sedation?
Some people who are nervous at the dentist's office worry that they're somehow "wrong" for the treatment, or that it's reserved for only those patients who need extreme care. The fact is that, so long as you don't have any prohibitive medical conditions, sedation is available to you if you think that you may need it.
You don't need to let dental anxiety stand in the way of you getting the care you need. Feel free to ask your dentist about oral sedation; they'll be able to help you.
About the Author
At Premier Family Dental, we think that every patient deserves the same level of attention and respect, which ironically means knowing how to treat every patient differently! No matter your needs, or how you typically feel about dentists, we're happy to meet you where you are and give you dental care tailored to you!
If you have any questions about sedation dentistry, we can be reached at our website or by phone at (254) 732-0309.