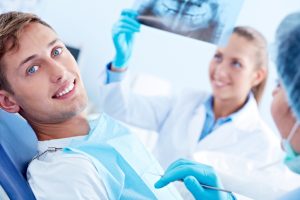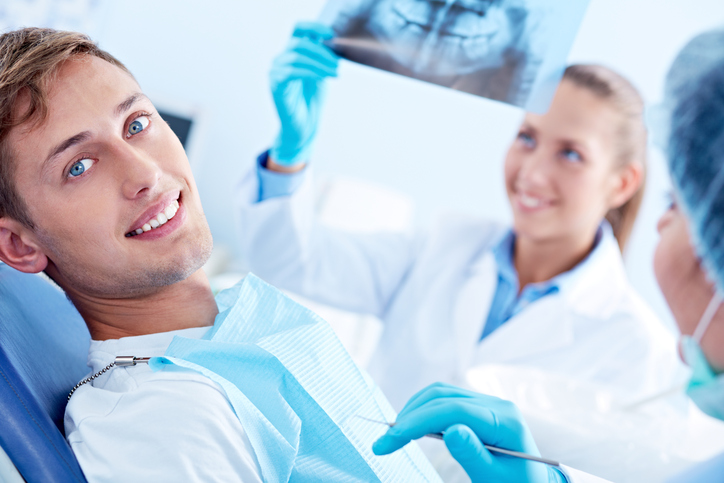 Do you brush your teeth regularly, but still experience bleeding gums or swelling during your nightly dental routine? Gum disease is very subtle in the beginning, making it more common than you may think! Gum disease is caused by a soft plaque buildup that has not been attended to or removed properly. If you are not taking the proper precautions to remove plaque properly, you could be on the fast track to a severe dental issue: gingivitis. Dr. Rick Cofer, your family dentist in Waco, is here to offer valuable advice when it comes to taking care of your gums.
What are the symptoms of gum disease?
Soft plaque that begins to harden is known as "tartar." Tartar causes irritation to the gums when left alone and is practically impossible to remove with just brushing. This unintentionally leads to a more serious health problem, gingivitis. The signs of early stage gum disease are:
Bleeding of the gums
Sensitivity of the gums
Chronic bad breath
Loose feeling teeth
One of our biggest objectives at Premier Family Dental is to equip our patients with the knowledge you need to practice preventive care at home. You can be proactive in your dental hygiene by making sure to brush two times a day and floss at least once a day. Dr. Cofer also recommends rinsing with a restorative mouth wash to eliminate any lingering bacteria.
 How does Premier Family Dental treat gum disease?
Premier Family Dental offers periodontal care to stop gum disease at its first symptoms. We have the high end technology, education, and drive to help restore your oral health.  Periodontal therapy includes:
Deep teeth cleaning—a cleaning session combined with thorough home care for patients with mild cases of gum disease.
Scaling and root planing—removal of bacteria, plaque, tartar, and infected tissue from below the gum line. Root planing is also executed by smoothing the tooth roots, preventing future plaque or tartar build up for patients with severe cases of gum disease.
Arestin—an antibiotic offered for patients with severe cases of gum disease. This antibiotic can be applied to remove harmful bacteria, preventing future instances of infection.
How can I set up an appointment?
We're committed to preventing and treating your gum disease before it can become too advanced. Have you scheduled your first visit to Premier Family Dental yet? A quick visit could make a big difference when it comes to your dental health. Our team is looking forward to giving you a warm welcome! By the end of your appointment, you should have plenty of reasons to smile!