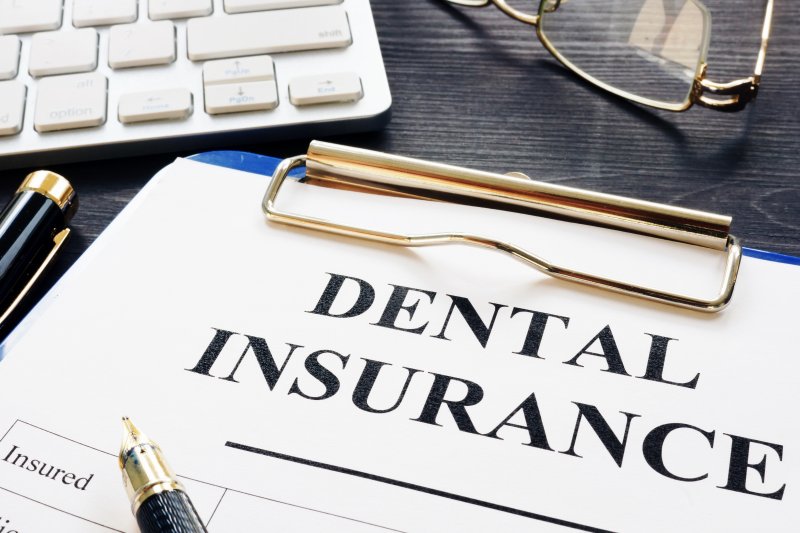 Dental insurance is very useful when it come to allowing patients to receive affordable and essential dental care, but it works quite a bit differently for medical insurance. Because of this, many people find it difficult to fully understand so they can maximize their benefits. That's why your dentist in Waco is here to help. Continue reading to learn a few things about dental insurance that will help you understand it so you can get the most out of your plan.
Choose Your Provider
Patients who have a preferred provider organization (PPO) plan, are able to decide who their dental care provider will be. You can go online and choose any "dentist near me!" The insurance company does not have a right to dictate this for a PPO plan. However, it is extremely beneficial for you to check to see the differences in coverage between the dental providers you are considering so that you aren't surprised with a bill that is larger than what you were expecting. By weighing the pros and cons, you can determine who is best suited for your family's dental care needs.
Know What "Out-of-Network" Needs
"Out-of-network" sounds like you are completely out of luck when it comes to that dental provider. Fortunately, this is not necessarily the case. In some situations, you may not receive coverage for treatments at that practice, but other times "out-of-network" just means that the amount that is covered by insurance reduces, but it is still available to help you receive care.
Know Your Unique Plan
There are all sorts of different plans out there. When you understand exactly what it covers, it will be much easier for you to seek the care that you need and want with confidence. Your insurance company will pay a percentage that is based on the price level set for each treatment when you go to a dental practice for care. It is important that you know what this allowable amount is before committing to any treatments so that you know what you will be responsible for afterwards.
You Are the Customer!
Your dental provider is not the customer of your insurance company – you are! If you ever find yourself in a situation where you need to pay your provider in full, your insurance company will reimburse you directly in just a matter of weeks. They will be much faster to reimburse you than the practice, but your dental administrative team is happy to help you get this all figured out timely. It is always a good idea to verify your benefits yourself as well.
Dental insurance is confusing, but by taking a few minutes to learn more about it, you will have the knowledge you need to best maximize your benefits and keep your smile healthy!
About the Author
Dr. Rick Cofer earned his Doctor of Dental Surgery from Baylor School of Dentistry and has been practicing at Premier Family Dental for over 8 years. He is associated with Texas Advanced Dental Seminars and Seattle Study Club. His practice accepts a variety of popular insurance plans. For more information on dental insurance or to schedule an appointment, visit his website or call (254) 732-0309.