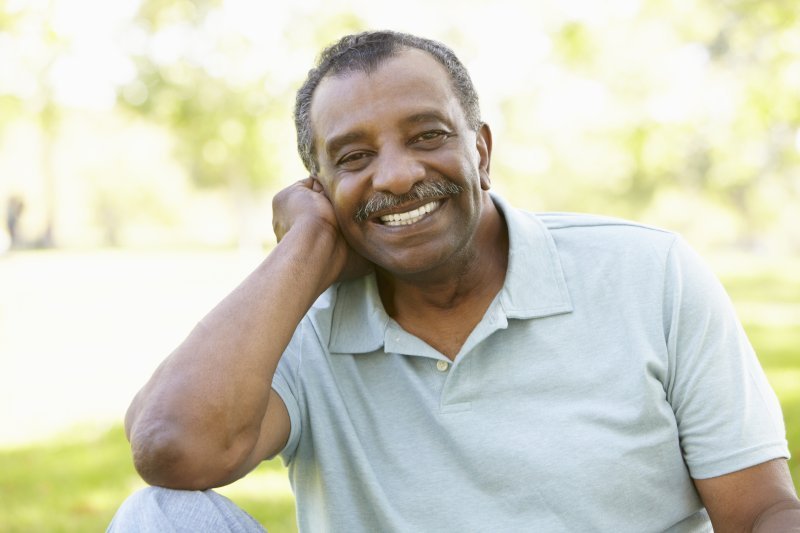 With only a few months left before we ring in 2020, there is only a limited amount of time left to use your remaining dental insurance benefits. If you've met your deductible and already recovered from that costly root canal, good for you, but what if you opted to hold off until next year to have it done? This mistake can cause you to forfeit valuable benefits and money already spent. Find out why you're better off going ahead with the procedure now instead of waiting until January 1.
How Dental Insurance Works
When signing up for dental insurance, you agree to pay a monthly premium that grants you access to your individual plan. In order for your insurance company to start paying more of their share of the our-services you receive, you'll need to meet your deductible, which can vary depending on the policy. In addition, you'll also find there to be an annual maximum that is your insurance company's promise to pay an allotted amount each calendar year, but remember, anything that goes over your annual maximum will be your responsibility to pay.
Every insurance company is different, as are their policies, so if you're ever unsure or need clarification about how your individual coverage works, don't be afraid to talk to your dental team or call your insurance company.
What Services Are Typically Covered?
Since dental insurance is designed to encourage preventive care, you are likely to find most policies cover 80-100% preventive our-services. These often include dental checkups and cleanings, x-rays, dental sealants, and fluoride treatments. They'll also pay somewhere in the range of 70-80% of minor restorative our-services such as dental fillings, and between 50-70% of major restorative our-services like dental crowns, bridges, or dentures.
Making sure to see your dentist for your regular dental checkups and cleanings is one of the best ways you can take advantage of your dental benefits. Not only are you able to take care of your teeth and gums now, but you are preventing future problems from developing, and you're saving yourself a substantial amount of money in the long run.
Why Use Your Benefits Before the End of the Year?
The reason your dentist encourages patients to use their dental insurance before the end of the year is that once January 1 arrives, your benefits will not roll over. This means, anything you accrued toward your deductible or annual maximum is reset to zero. The moment you meet your deductible, your monetary responsibility for our-services you receive is significantly lessened, so if you find out you need a more costly procedure or treatment, it is in your best interest to have it done before the end of the year, so the insurance company can pick up the majority of the bill. Not to mention, with each new year, there is a possibility for your coverage to change.
Remember, you're already paying for coverage, so why not use it? Don't throw your money away, and don't let the days pass you by. Take control of your oral health and get any necessary dental work completed before the new year. Your wallet and peace of mind will thank you.
About the Author
Dr. Rick Cofer opened Premier Family in February 2012. He earned a degree in biology from McMurray University before going on to attend Baylor School of Dentistry. For more than 5 years, he has been associated with Texas Advanced Dental Seminars and Seattle Study Club. Dr. Cofer and his team are equipped to help you take back your oral health if you've been suffering from dental problems, and they're happy to help if you need assistance better understanding your dental insurance policy. Let them assist you in getting the most out of your benefits before the end of the year and contact them at (254) 732-0309.