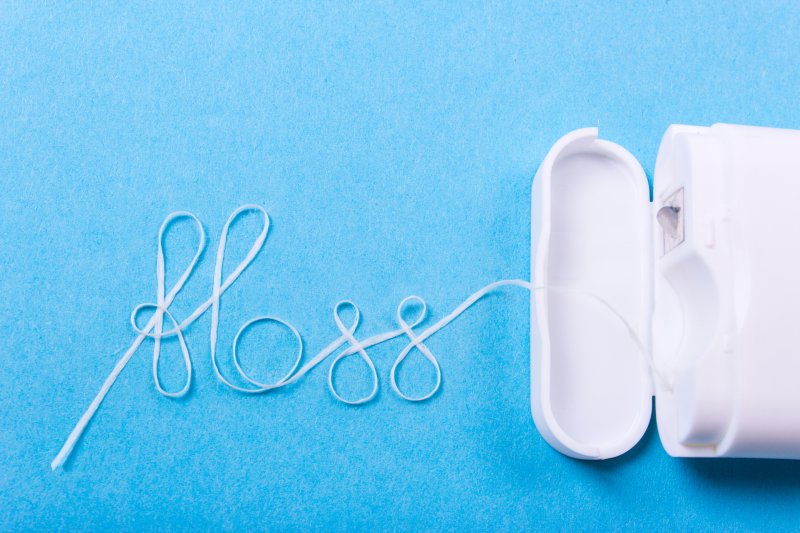 October is the season when we embrace all things spooky and indulge in all sorts of sugary confections. While dentists love a good scare just as much as everyone else, the staggering heaps of sweet treats consumed every year can be a cause for alarm. Thankfully, October is Dental Hygiene Month, which makes it a great time of year for everyone to brush up on their oral care habits! Here are three ways you can protect your teeth from the sugar monsters that would love to eat them!
To Keep Your Teeth from Tooth Decay, Brush Them Thoroughly Every Day!
As you eat and drink throughout the day, food debris and plaque accumulate in your mouth. Luckily, brushing your teeth with a soft-bristled toothbrush and fluoride toothpaste can easily eliminate most of it. You should brush twice a day at least, once after breakfast and once before going to bed, using short, gentle strokes in a circular motion. Each session should last about two minutes. You'll notice the difference because of the clean feeling in your mouth and the minty freshness on your breath!
If the Line of Gum Disease You Don't Wish to Cross, Treat Your Teeth with Dental Floss!
While brushing your teeth is an excellent way to start your oral hygiene routine, it can't completely clean your teeth on its own. Thankfully, dental floss can reach in to clean the spaces that a toothbrush cannot. Cut off several feet of floss and slide it in between a pair of teeth. Move the thread back, forth, up, and down, and then gently pull it from the space. Move on to another pair of teeth and repeat the process until your whole smile has been treated. If traditional floss isn't your preference, you can try other options such as floss picks or water flossers.
If the Thought of a Toothache Makes You Wince, Have an Antibacterial Mouthwash Rinse!
Most people think antibacterial mouthwash is an optional extra when it comes to oral hygiene, but it is recommended as an essential part of your daily dental care routine. Rinsing with antibacterial mouthwash will kill more than 99% of the germs that cause tooth decay and gum disease, strengthen your teeth, and leave your breath minty and fresh. It's a great after-breakfast ritual that will have you feeling classy and confident as you go about your day.
In addition to an excellent daily hygiene routine, it is crucial that you keep up with regular dental appointments. These allow your dentist to catch and treat dental issues in their early stages, which can prevent painful ordeals and save patients from spending money on expensive treatments. With diligent care, your teeth can serve you beautifully for life.
About the Author
Dr. Rick Cofer earned his dental doctorate at the Baylor School of Dentistry. He has served as a dentist for more than thirty years and continues to pursue advanced training so he can stay on top of new techniques and technology in the field. His office in Waco, TX offers general, restorative, cosmetic, and emergency dentistry. To learn more about proper dental hygiene, contact his office online or dial (254) 732-0309.