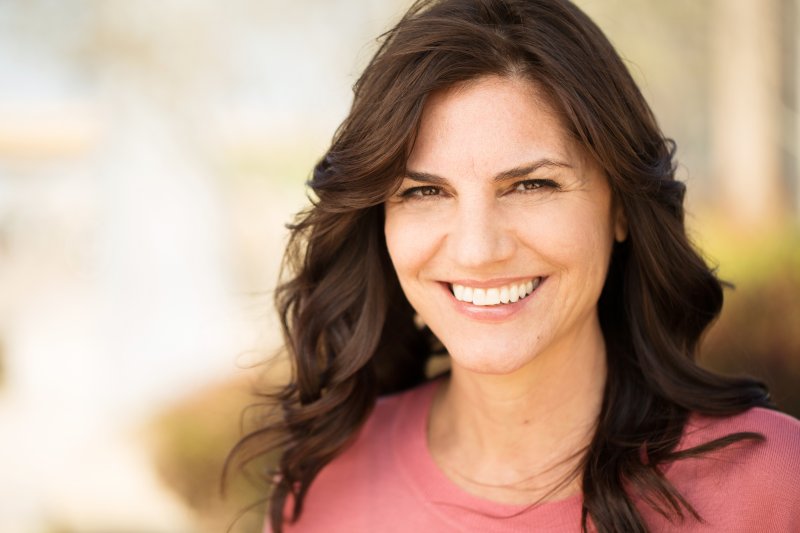 When thinking about all the people you need to buy for this holiday season, your dentist probably isn't someone high on your priority list. Fortunately, he doesn't ask for much, but if he had a wish list, it would certainly be for you to maintain a cavity-free smile as you finish out 2019. What better way to start 2020 than with healthy teeth and gums, right? To help you achieve this goal and keep your dentist happy, check out these 4 ways you can navigate the holidays without developing tooth decay.
Take Time to See Your Dentist
We know it's a hectic time of year. Between getting the house ready for family and friends and running back and forth to the mall to buy presents, you hardly have enough time to sleep, let along get in to see your dentist. But if you want to keep cavities from forming and decay from overtaking your mouth, it's in your best interest to schedule an appointment and let a professional examine your smile and remove any hardened plaque and tartar from your pearly whites and gums. Not only will this stop problems in their tracks, but it will also give you a show-stopping smile for all those holiday photos.
Really Try to Avoid Sugar
This one is especially tough this time of year, and your dentist knows it. However, just because it's hard doesn't mean you shouldn't try your best to avoid consuming too much sugar. With all the candies, cookies, and treats being made, you may find it difficult to avoid sneaking a quick taste, but sugar is a cavity's best friend. When too much is eaten and left on your teeth, bacteria begins to spread along your enamel and burrow deep down, causing small holes to form, also known as cavities. If you simply cannot avoid sugar altogether, here are a few options:
Opt for sugar substitutes
Once you finish eating anything that contains sugar, brush your teeth or at least rinse your mouth with water to flush away any sugar trying to adhere to your teeth.
Drink Plenty of Water
The holidays usually see people drinking other beverages that are acidic or full of sugar. Wine, sodas, ciders, coffee, and hot cocoa all fall under this umbrella, so if you prefer to stay away from these types of drinks but want something that will still satisfy, opt for water. This hydrating beverage not only increases your saliva production, but it also helps to wash away harmful bacteria and food particles trying to find their way into the crevices of your mouth. Whether you're eating or drinking something other than water, always try to keep a bottle or glass of clear liquid nearby.
Maintain a Good Oral Hygiene Regime
You might be tempted to forgo your normal oral hygiene routine this time of year but don't. Make sure you're brushing your teeth twice a day with fluoride toothpaste, flossing at least once a day, and rinsing with an ADA-approved mouthwash. This will ensure anything that has come into contact with your mouth throughout the day or developed overnight will be effectively removed, allowing you to have a healthier, more refreshed smile.
As you prepare to welcome 2020 with a bang, make sure your smile is looking its best. By following these simple tips, you can keep decay and disease at arms-length while making memories with the ones you love.
About the Author
Dr. Rick Cofer opened Premier Family in February 2012. He earned a degree in biology from McMurray University before going on to attend Baylor School of Dentistry. For more than 5 years, he has been associated with Texas Advanced Dental Seminars and Seattle Study Club. Dr. Cofer and his team want you to have a wonderful holiday, enjoying time with family and friends, but also avoiding anything that could lead to serious dental problems. By providing preventive care as well as patient education on ways to better improve your oral health at home, he wants to ensure your smile is ready for whatever 2020 brings. To learn more about how we can help you, contact us at (254) 732-0309.